Building a Stronger Workforce Together
The Lancaster County Workforce Development Board seeks to align fiscal resources and provide strategic direction for Lancaster County jobseekers and employers.

Our network, knowledge, and resources bring together individuals, businesses, and opportunities for Lancaster County. A stronger workforce depends upon the economic health and stability provided by our programs and partners. We thrive by recognizing the uniqueness of our community and making the connections necessary to succeed.
Search thousands of Job opportunities and events in Pennsylvania, and explore a variety of career resources to help you find your next job.
What is workforce development?
It is economic mobility for all, helping businesses grow and thrive, preparing young adults to enter the work world and providing opportunities for re-entry into the workforce no matter the circumstances.
Defining a path from training and education to the work experience is where the workforce development system shines brightest. In other words, the Lancaster County Workforce Development Board is building a better workforce for all.
We are the "boots on the ground" nexus of federal, state, and local funding and programs – where good ideas become great results through appropriate and satisfying worker placement.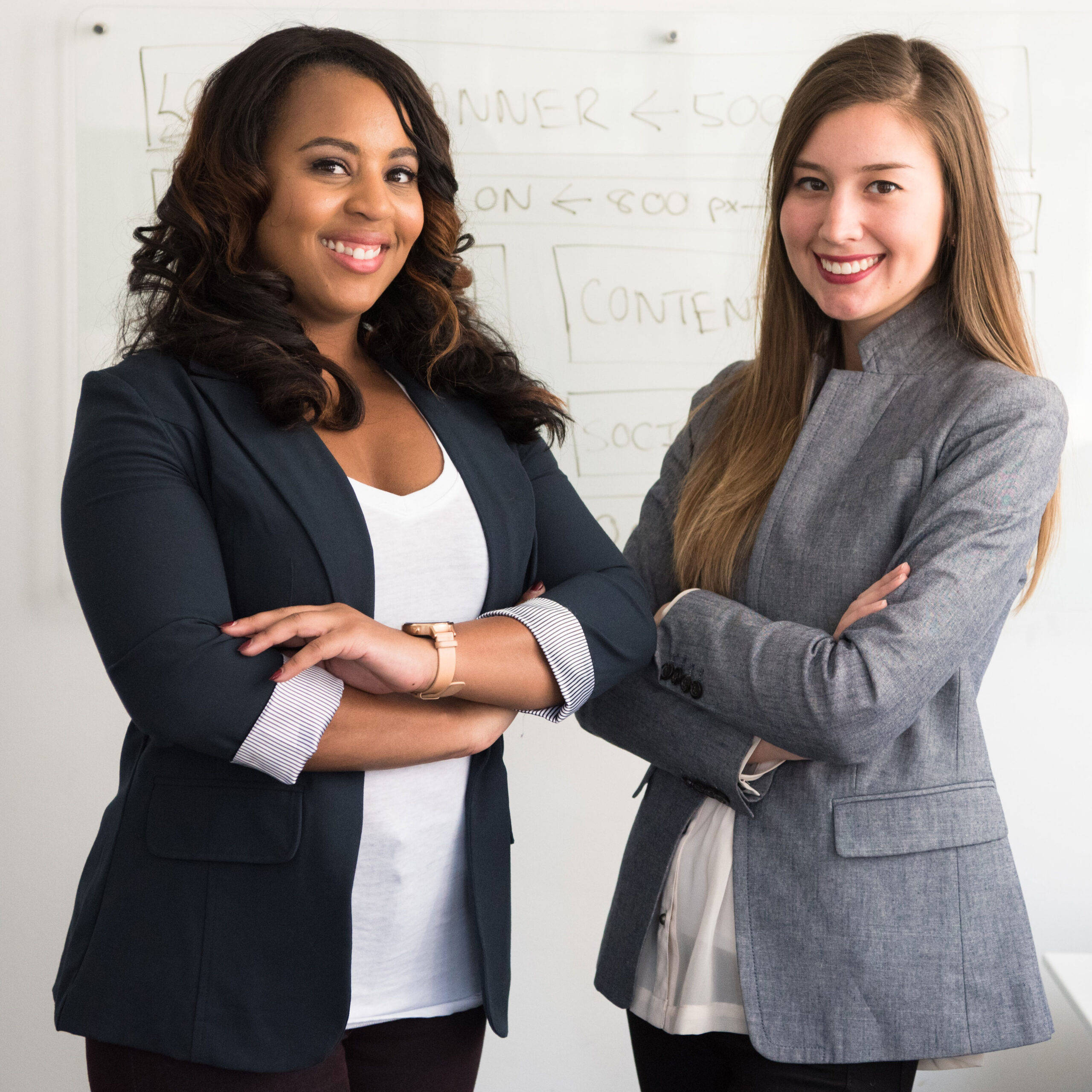 Data & Trends
The Lancaster County Workforce Development Board (LCWDB) collects, analyzes, and reports on the myriad of metrics that represent the workforce experience throughout Lancaster City and County.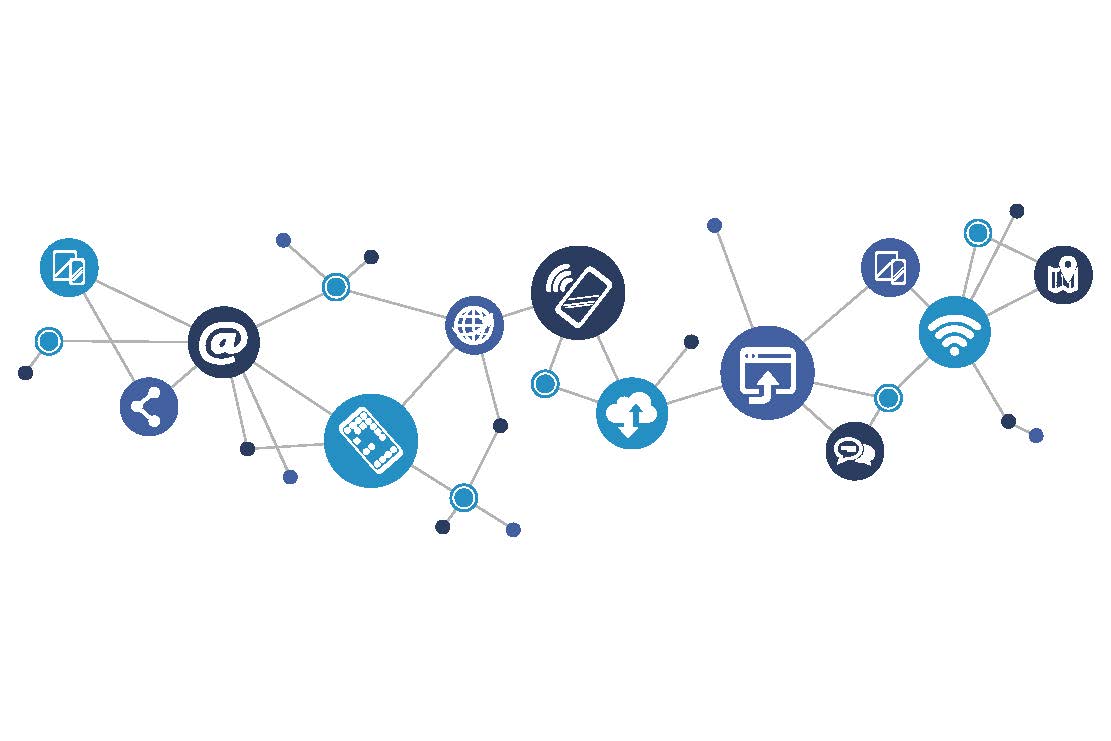 As the recent pandemic has shown, having connection to the internet is even more necessary than before. In response to this, the Commonwealth of Pennsylvania has created a survey in…