Edge Factor Summer Camp Experience
July 26, 2021

-

July 30, 2021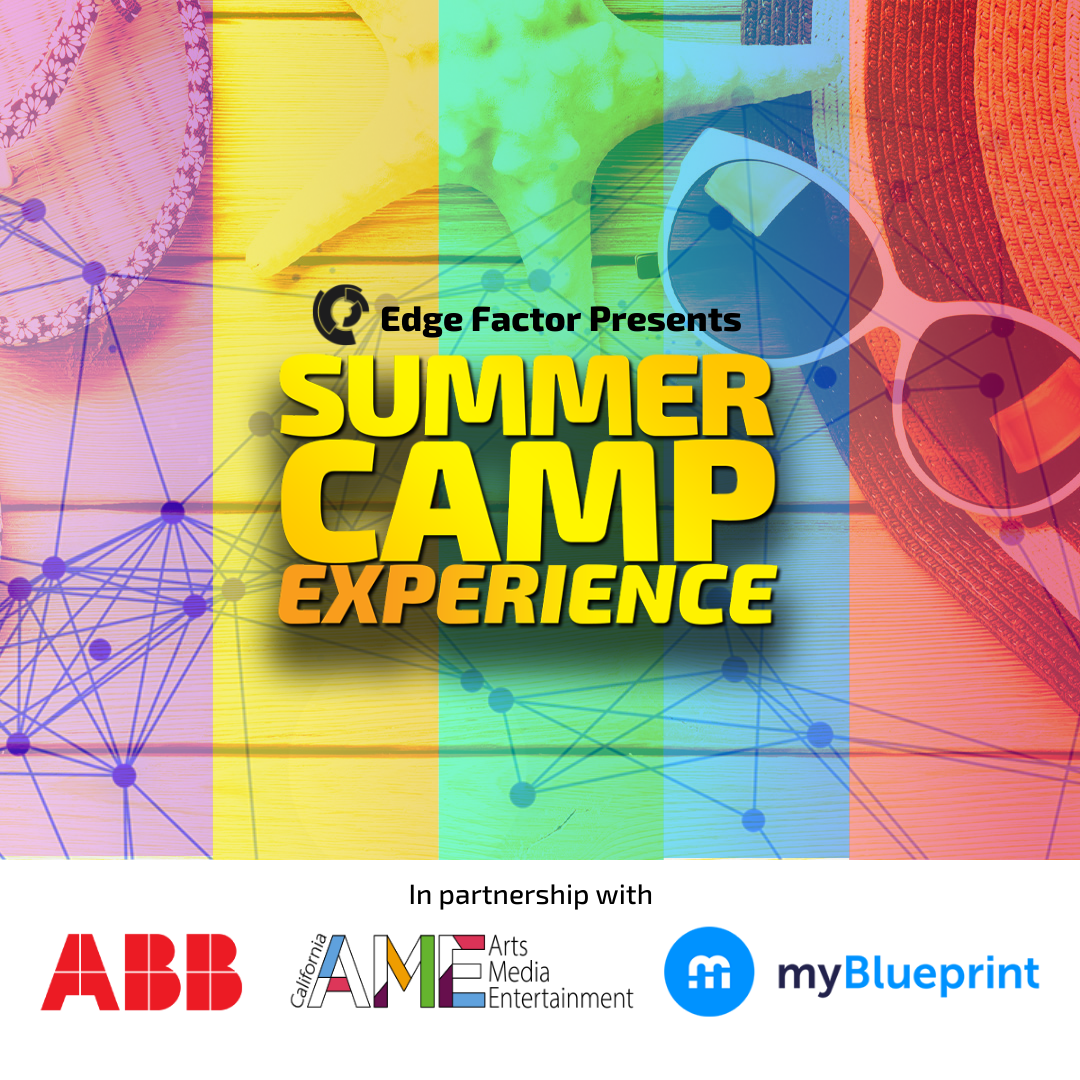 With summer vacation in full swing, many are wondering if there is a
safe and affordable way to offer engaging Summer Camp activities. As we enter a second summer of
COVID-19 many communities have different rules, restrictions and regulations to keep families safe this
summer. Summer Camp programs provide valuable opportunities for children to be adventurous, discover
new environments, and build relationships and interpersonal skills. This summer, Edge Factor and their
partners are providing a free virtual Summer Camp toolkit with 5 Days of STEAM media and Challenges!
Each STEAM Day's Challenge sparks students' creativity, demonstrates how STEAM (Science, Technology,
Engineering, Art, and Math) comes alive on the job, teaches soft skills, and includes career exploration
tools. To see what's included and register for instant access today, visit
https://offers.edgefactor.com/summer-camp.